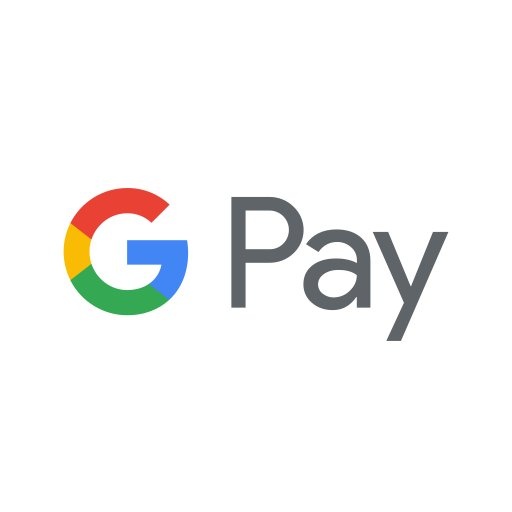 Google Wallet
Faster, safer checkout.
Connect with Google Wallet
Google Pay is the fast, simple way to pay in millions of places – online, in stores, and more. It brings together everything you need at checkout and keeps your information safe and secure. Plus, you can manage your account wherever you want – on the web or in the app.
Take the effort out of checkout

Enable a faster, more convenient shopping experience across all the devices your customers already use.

Build your brand a better way

Take advantage of tools designed to help you better reach your customers.

Implementation is easier than you think

Getting started with Google Pay is simple — get set up in a few days.