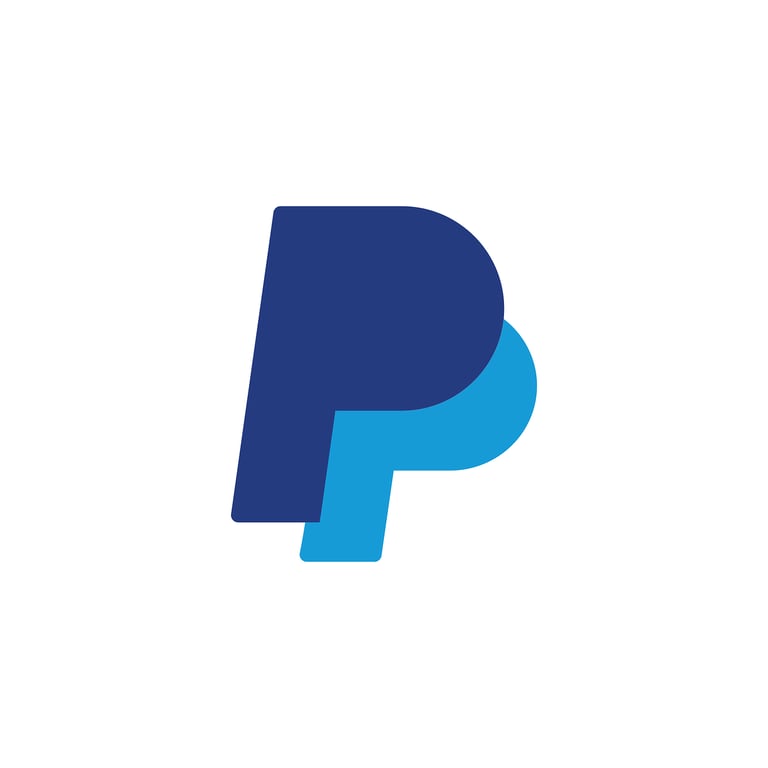 PayPal
Safe way to buy and sell.
With PayPal credit card processing you can accept all major payment types from your customers right on your site. Simple checkout buttons or fully customized online checkouts enable scalable solutions for businesses of any size.
Accept payments

Whether you sell online, in-person or by phone, with PayPal your customers can pay you in many different ways including credit card, debit card and PayPal.

Make payments

Get access to your money quickly and easily, so you can manage your cashflow. With your PayPal business account you can pay suppliers, send funds to other PayPal users and make online purchases.

Manage risk

Security isn't an add-on. It's engineered to help protect your transactions, letting you focus on growth. You can benefit from PayPal's global expertise, fraud detection that continuously learns new fraud patterns and tools like Seller Protection3 all created to give you greater peace of mind.