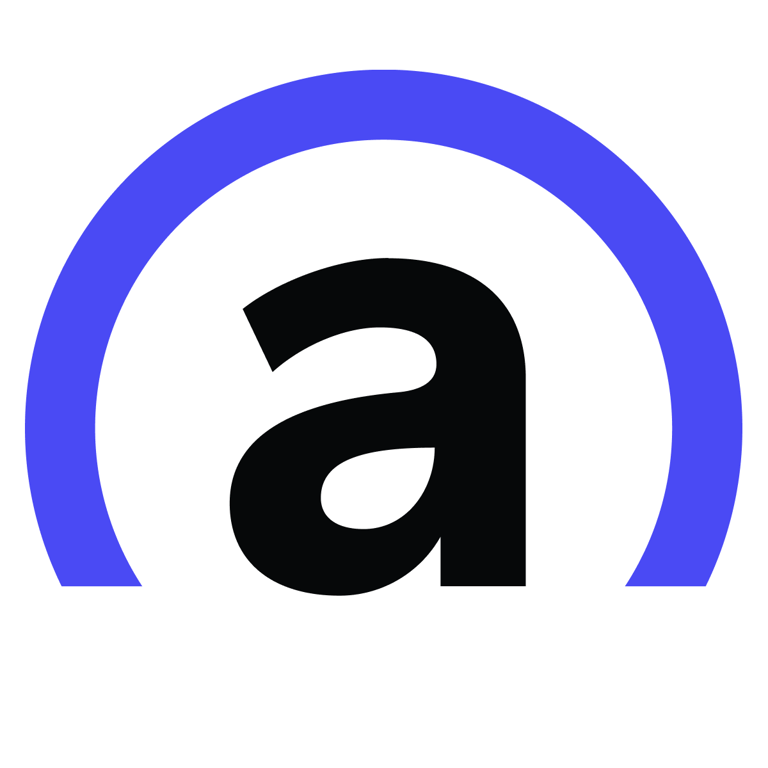 Affirm
No late fees or surprises.
Affirm is a buy now, pay later payment solution that helps remove price as a barrier for shoppers. When you buy with Affirm, your customers always know exactly what they owe and when they will be done paying. There are no hidden fees—not even late fees.
Flexible payments that help shoppers say yes

No matter your industry, Affirm's tailored programs remove price as a barrier, turning browsers into buyers, increasing average order value, and expanding your customer base.

Accelerate customer acquisition

When you tap into our premium network of 6.2M+ shoppers, you can open your business up to discovery by high-intent shoppers through our app, website, email marketing, social channels, and more.

Keep your customers coming back

Offering the convenience of Affirm's flexible payments gives your business an edge, increasing customer satisfaction and retention.