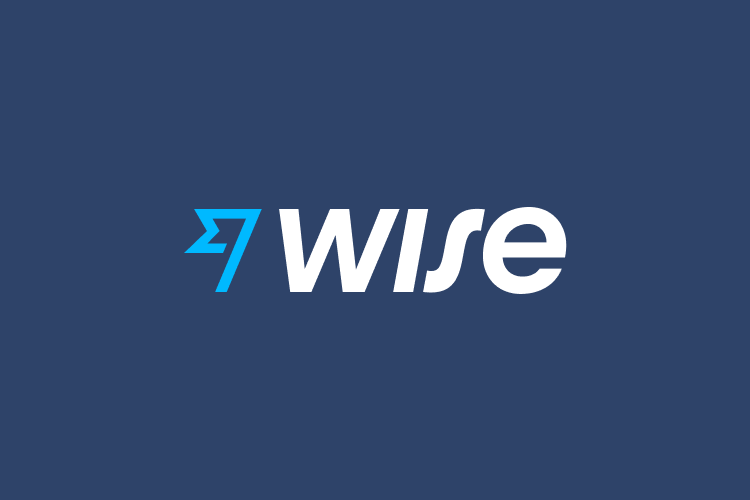 Wise
The only business you need to go global.
Wise helps people manage their money internationally more cheaply, quickly, and transparently.
Invoice payments, 19X cheaper

Pay invoices with the real exchange rate in 70+ countries from your phone or app. 50% of payments are instant or arrive in an hour.

Employee and people payments in one click

Save time and money on international payroll, employee reimbursements, or recurring payments.

Multi-currency banking without the bank

Get all the features you need to bank in another country — regardless of where you're located.