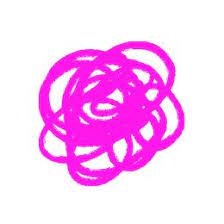 Sunday
The fastest way to pay in restaurants.
Sunday allows customers to scan a QR code on their table to get instant access to the menu and pay the bill in as little as 10 seconds.
A single QR for menu and pay

Sunday could not be easier to use. leaving both tips and feedback is effortless!

Sunday makes eating out more enjoyable

It's a win-win.