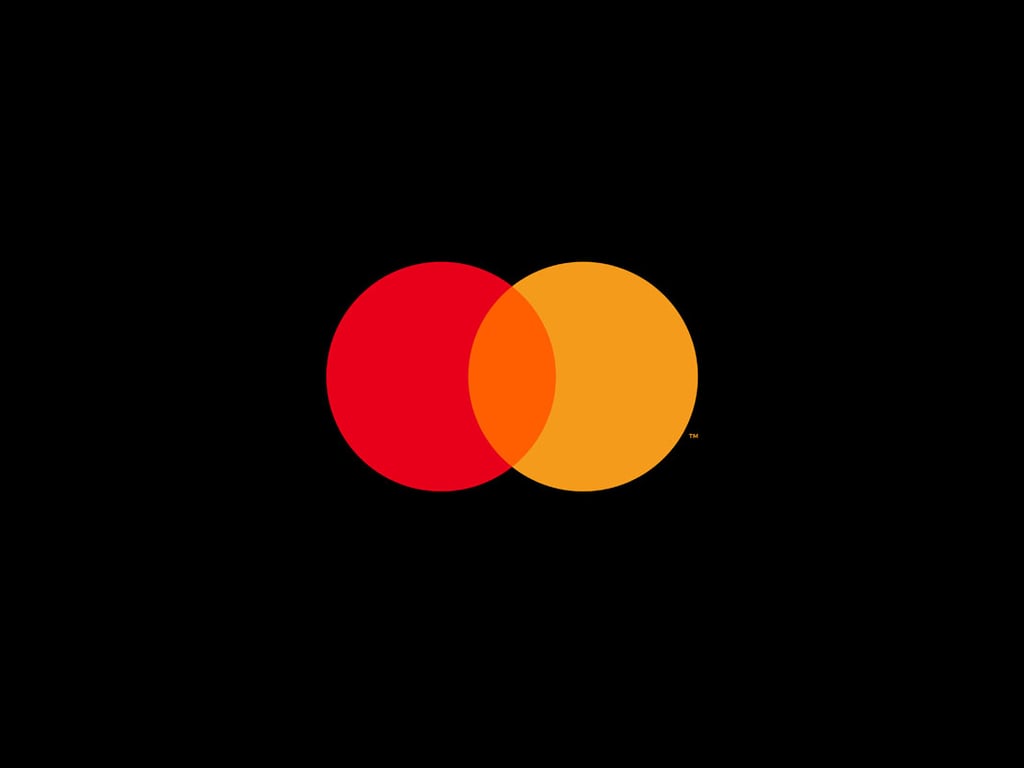 Mastercard
Secure online payments.
Mastercard Click to Pay is a password-free checkout option that delivers security, convenience and control to your consumers. Mastercard Click to Pay gives consumers the confidence and assurance they need when shopping online.
No more passwords

Take the hassle out of paying online.

Smart security

Intelligent security helps recognize you at checkout.

Stay in control

Payment information is securely stored in your profile, so it's there when you need it.