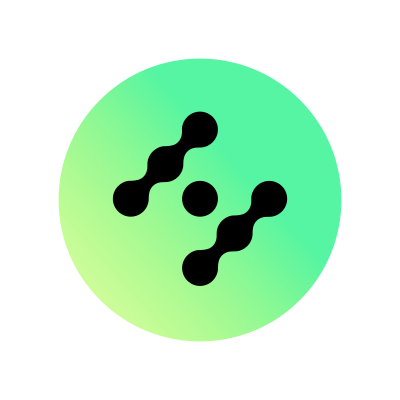 Highnote
The world's most modern card issuing platform.
Highnote is the all-in-one platform for creating payment cards and embedded fintech experiences to grow your business.
Streamlined launch

Highnote smooths the path to launch with ready-to-go collateral templates and streamlined banking relationships to get your finance experience launched quickly.

Accelerate your build

Highnote makes the hardest parts of fintech simple. We cover the basics like money movement, ledgering and more to keep your team focused on differentiating your product and brand.

Built for growth

Built to grow, scale, and adapt with your business needs, from one customer to millions.