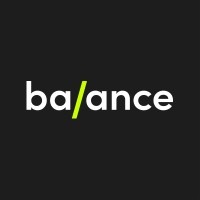 Balance
Built for marketplaces and merchants.
Balance is a digital B2B checkout platform. Leveraging state-of-the-art payments and risk-assessment technology, any merchant, marketplace or SaaS company that sells goods and services online and offline can now offer their buyers a wide array of payment methods and terms, and get paid instantly — all in a single platform.
Automatic reconciliation

Seamless tracking on funds-in. Full transaction settlement and invoice tracking.

Credit limit and net terms

Financing deals up to $5M with real-time application.

Instant payouts

Immediate merchant payout. Automated marketplace fees.